How do I mark sender addresses and domains as spam?
Frequently Asked Questions (FAQs)
---
Members can mark addresses and domains as bulkmail in their Member Consoles or from links we inject into the messages themselves.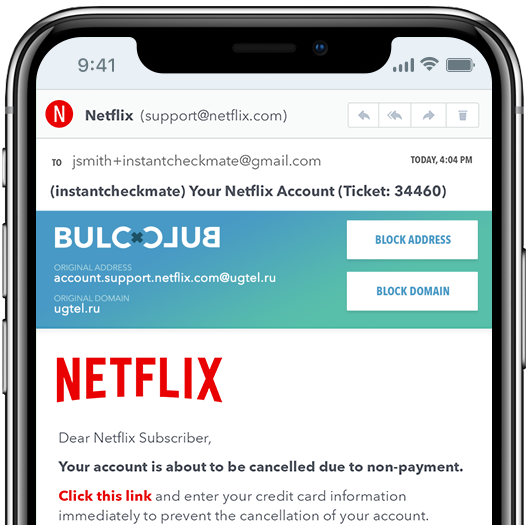 Bulc Club allows you to mark a sender's email address or domain as bulkmail directly from your inbox.
Tip: You can move the Bulc Club links from email headers to footers by selecting this option in your Member Console Configuration tab of your Settings
Was this article helpful?
yes
no